Select location
Why clinical trials services in Europe?
Large databases of patients willing to participate in clinical studies
High enrollment rates Well-educated and motivated
Investigators Highly qualified
CRAs Competitive prices in comparison to the USA, Western Europe or other regions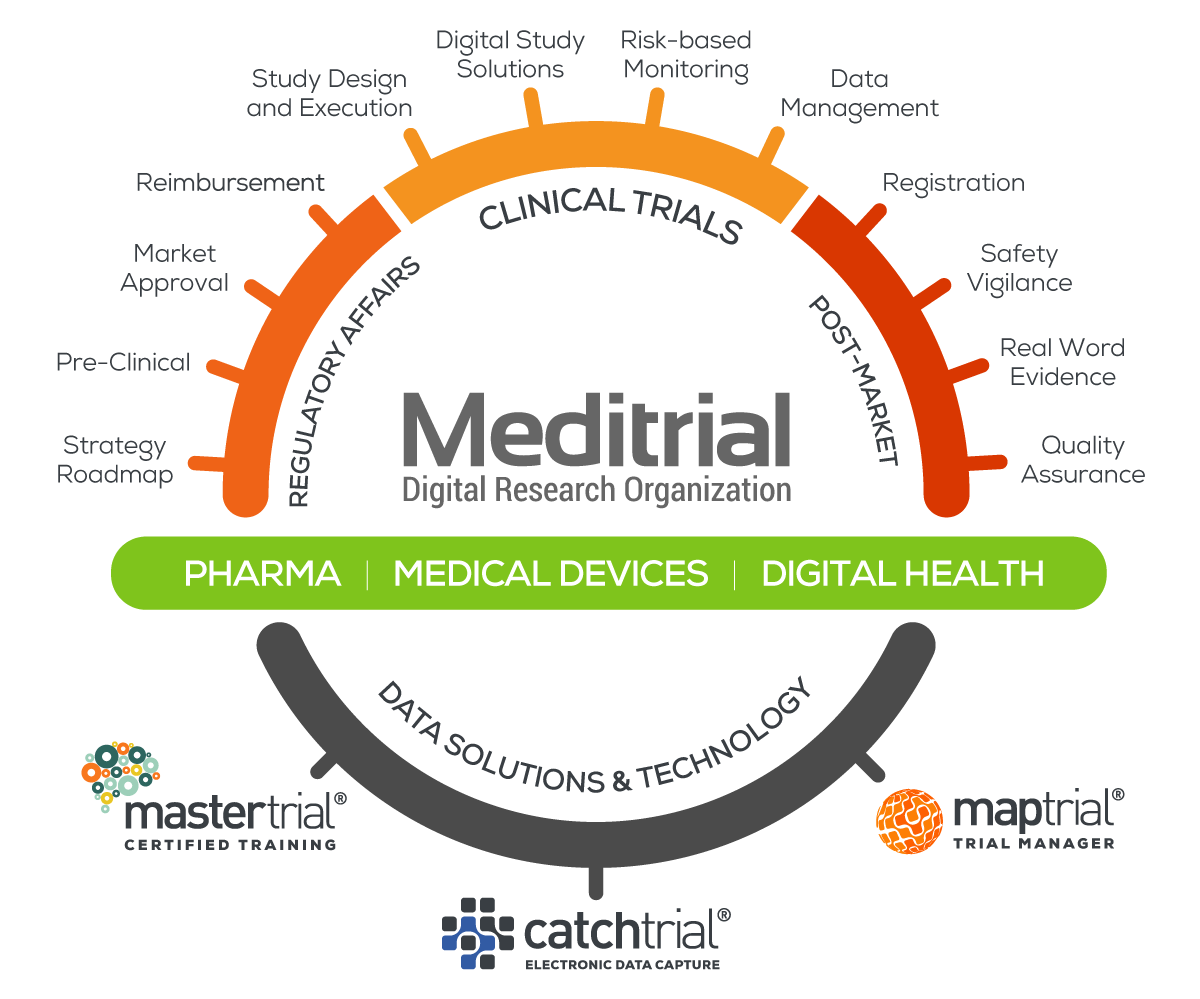 YOUR FAST PATH
TO MARKET
ACCESS
Meditrial's unique value proposition defines a Fast Path to Market Access by avoiding the pitfalls, wrong turns, do overs and blockers that burden organizations from achieving Market.
Approval in the fastest timeframe possible.